Contact Us
Have a question?  Need a product that you're not seeing?  We are happy to be of service and help if we can!  
Our email address is: oakhollowsaddlery@gmail.com
Call during business hours (727) 201-8331
Mon - Fri : 11am - 4pm - Thurs till 7pm - Sat 10am - 4pm
Like us on FaceBook!   https://www.facebook.com/OakHollowSaddlery/?ref=bookmarks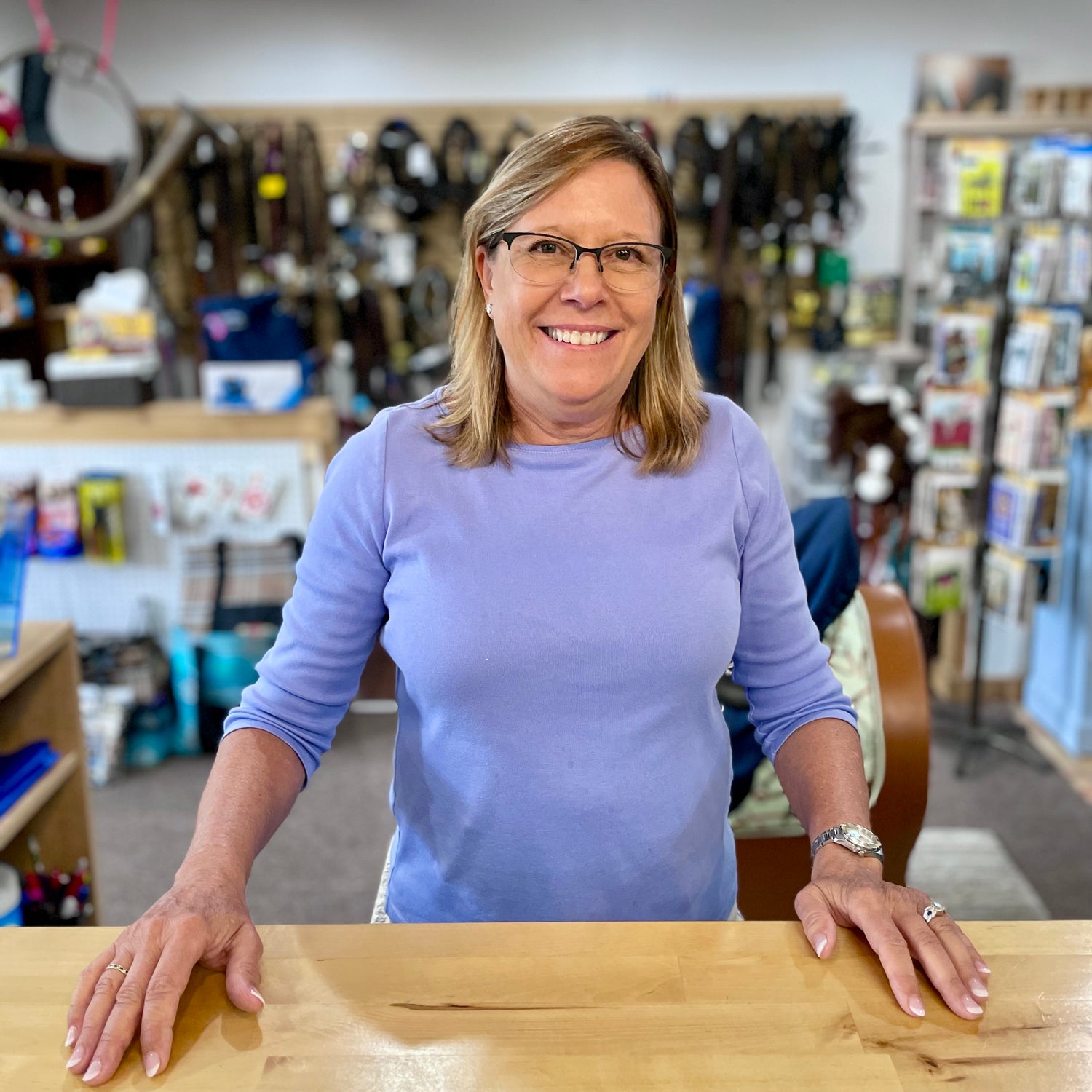 Nancy Hunt
Nancy is a retired attorney, who is now spending her days following her lifelong passion for horses.  She started riding at 7 years old, showing Hunters & Jumpers through high school. After taking time out for school and again to raise her son, she re-entered the horse world about 10 years ago.  Although she is now enjoying a more casual approach to riding, she loves seeing the new styles & technology for today's horse owners, but can also appreciate the classics.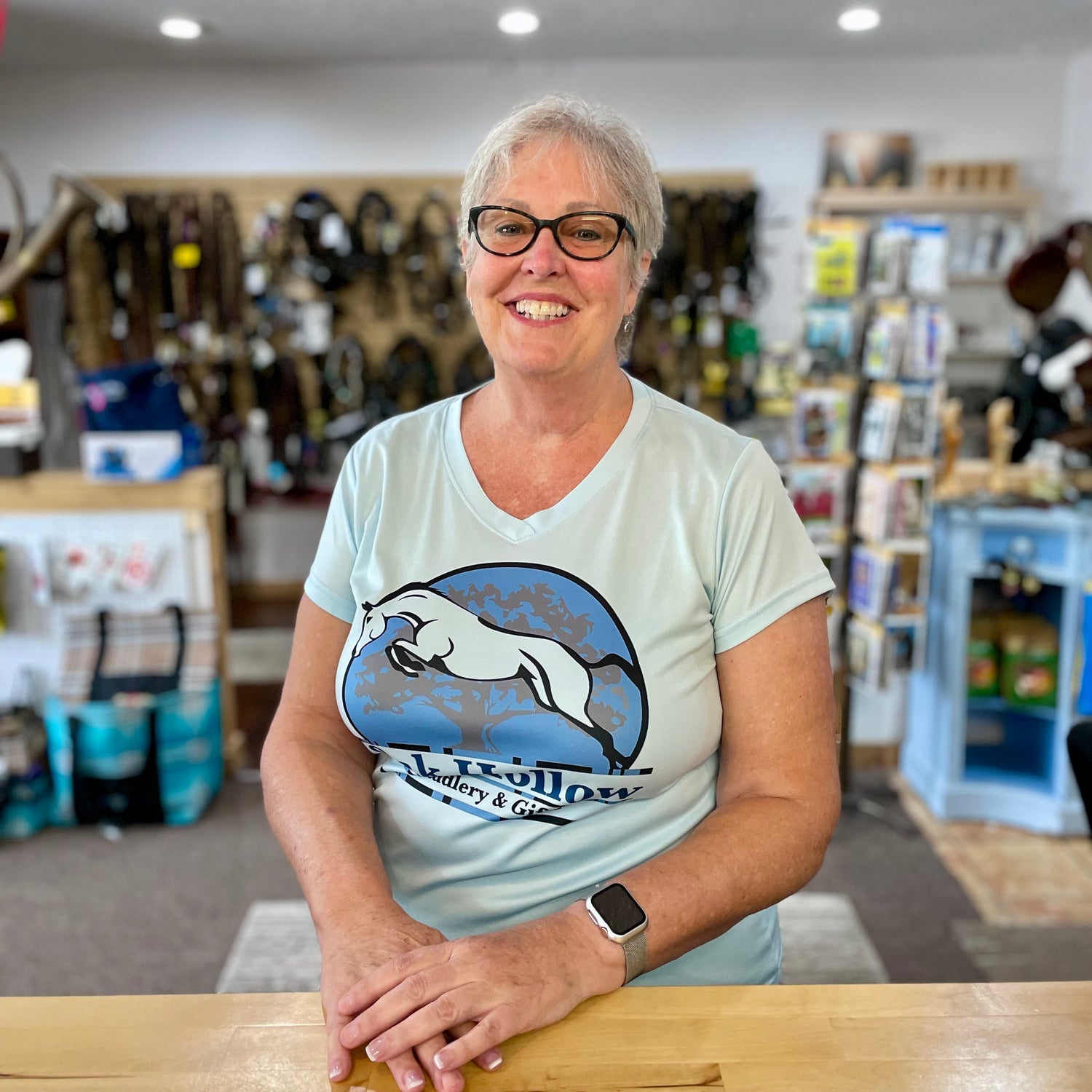 Cathy Croce
Cathy grew up on Long Island and was a horse crazy little girl with no horse to love.  She read every horse book she could find, took lessons whenever she could and enjoyed summer camps.  Since she had no horse, she taught her dog to jump a course of picnic benches (everybody does that - right??).  Fast forward; college, marriage, kids, career; finally it was her time to get a horse!  She quickly realized that she enjoyed the horse life far better than the life of a corporate exec so she decided to retire and open a tack shop!  Now, Cathy loves helping customers live the dream of being involved with horses — and, of course, she loves being her horse Zach's human….