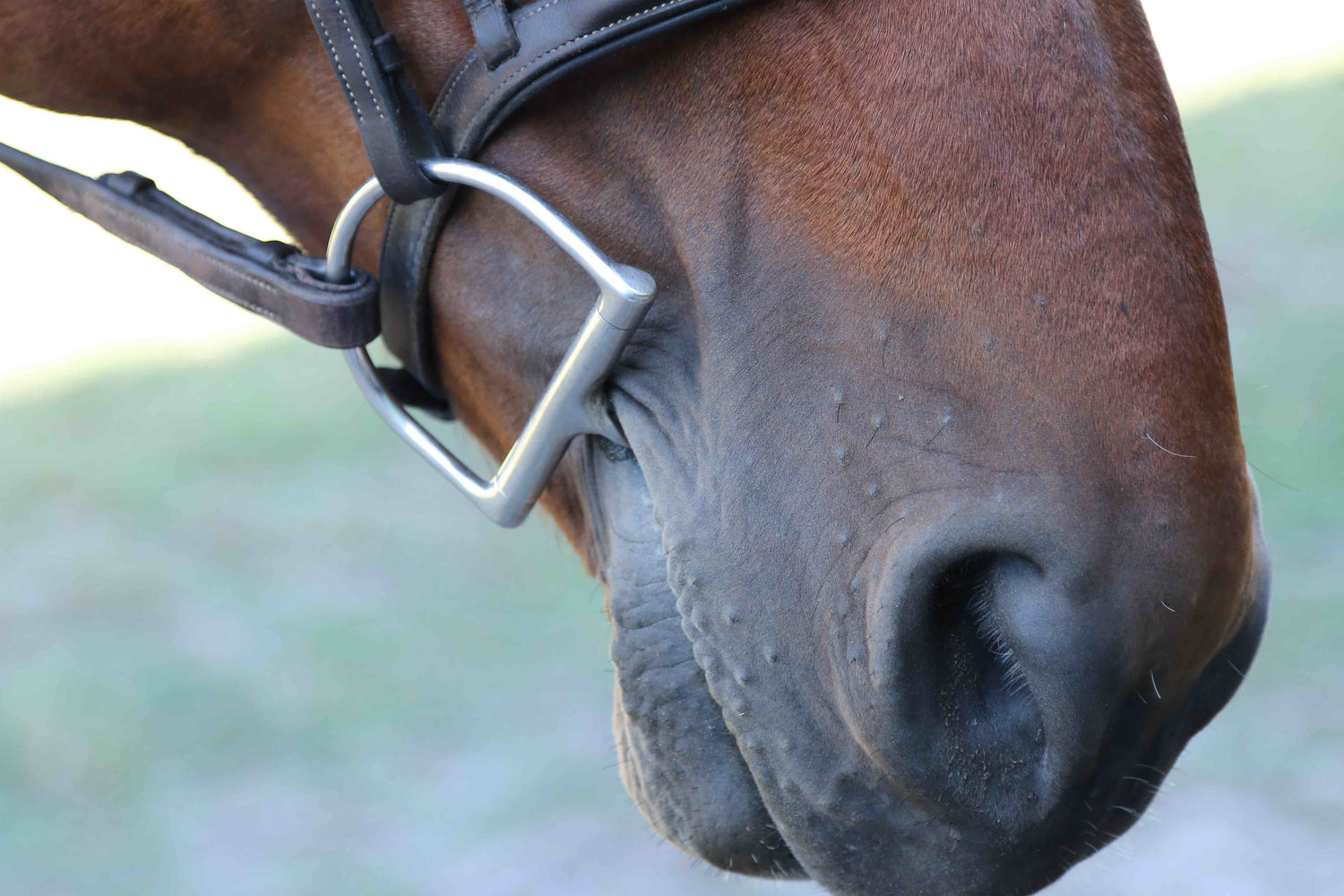 Ride with Confidence
We strive to offer a wide range of equestrian apparel for showing and schooling, english tack, and supplies to care for your horse. We also offer a fun and interesting collection of gifts - all to fit every age and every budget.
One-Stop Shop for Your Equestrian Needs
We contantly have new inventory coming in the door. Not every item is listed on our website. Please don't hesitate to contact us to see if we have something specific that you don't see on our website - or come visit us at the store!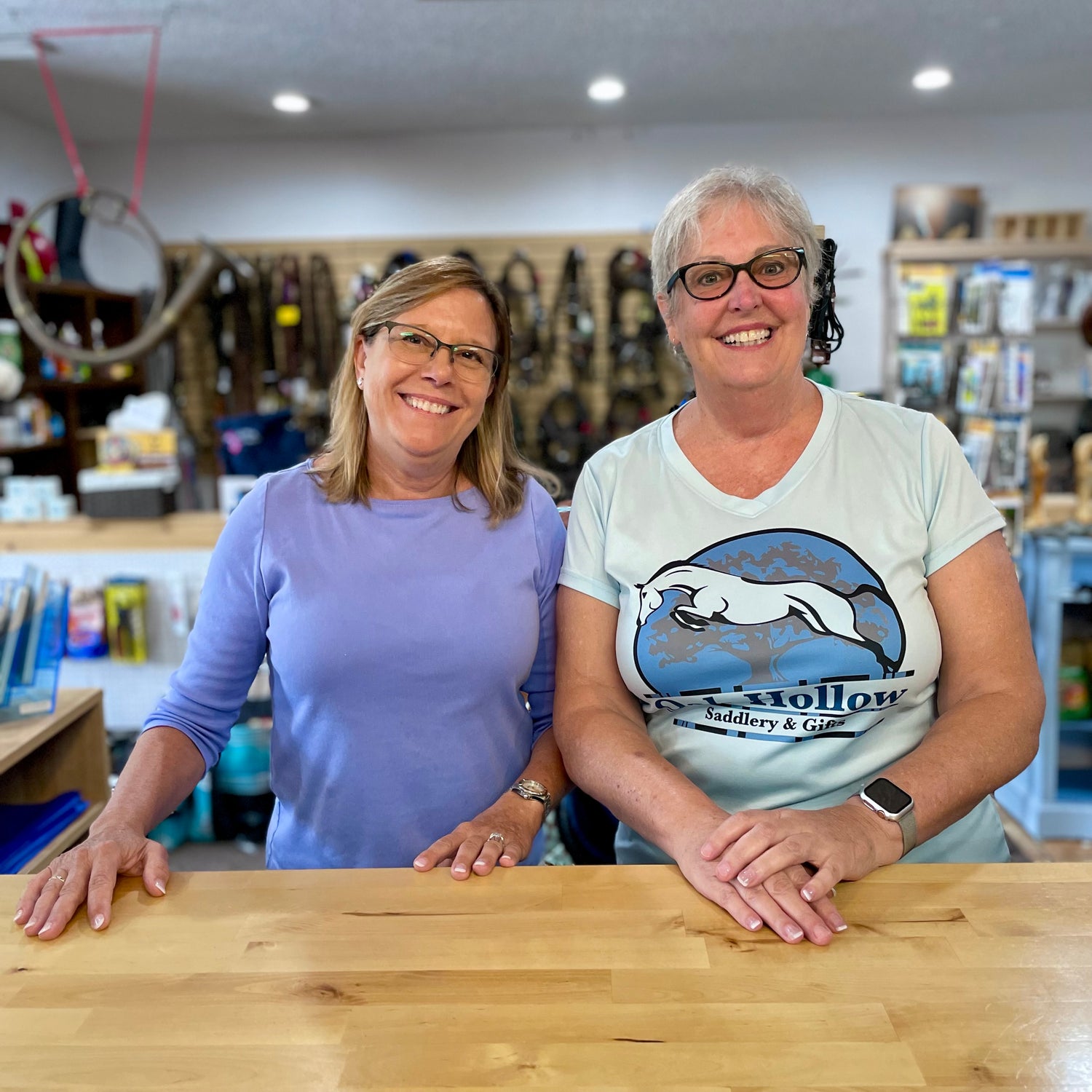 Live Like Someone Left the Gate Open
We're just two "horse-crazy" ladies living the dream!  "Let's open a tack shop", she said...  Dream it.  Believe it.  Achieve it.  
About Us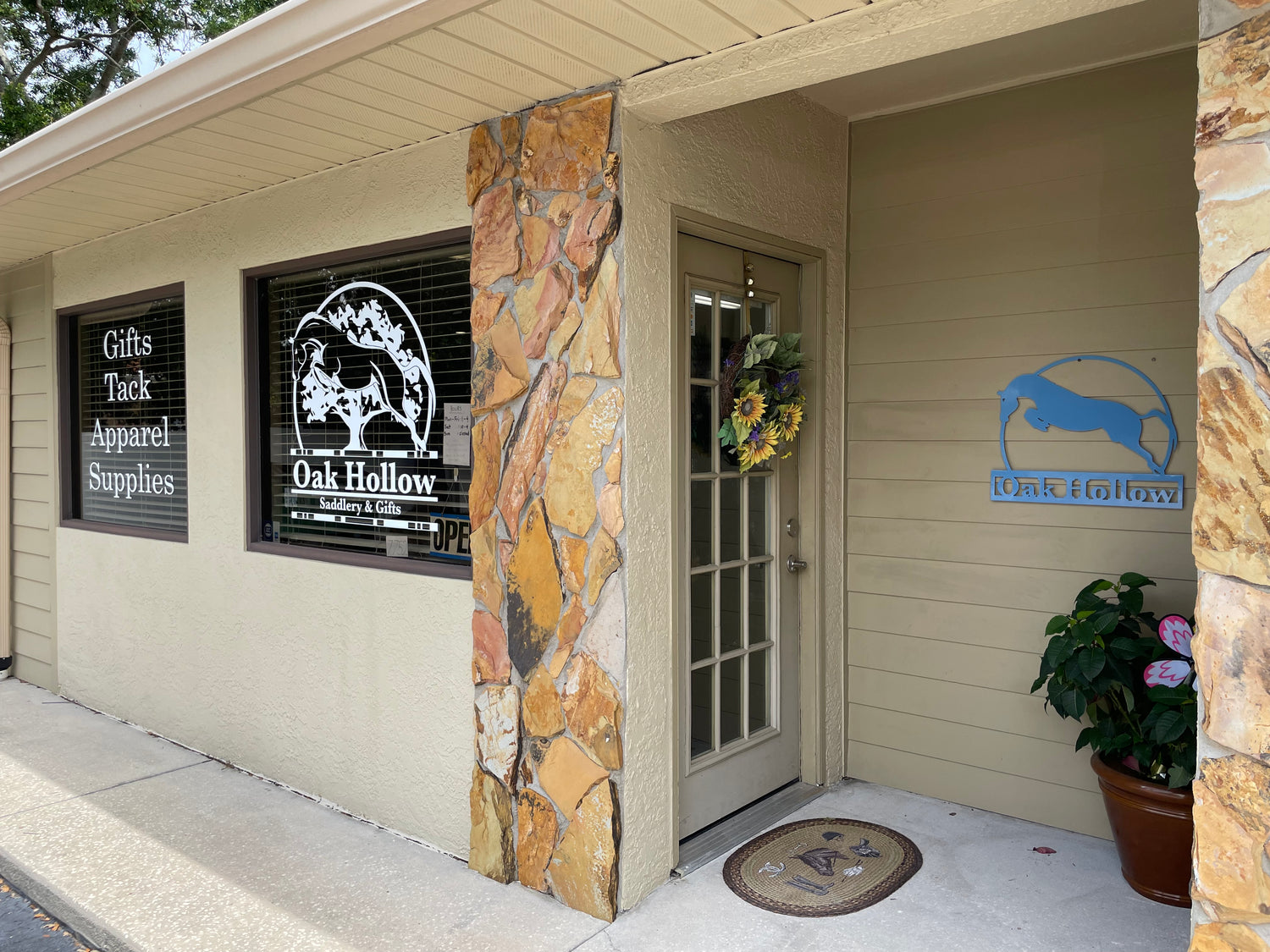 Come Visit Us
We are Cathy and Nancy, the owners of Oak Hollow Saddlery & Gifts located in Pinellas Park, Florida.  We are horse lovers and owners just like you, and we're happy to help you find what you are looking for - whether its something for you, your horse, the barn, or a special gift for the horse lover in your life.